Head Teacher - Mrs Harrison-Brown
Hello, my name is Mrs Harrison-Brown and I am your Head Teacher. Welcome to your new school! I am looking forward to meeting you and your family. It's lovely to welcome you into our Belmont family. Our school is a happy school, where you will learn lots of new exciting things and will enjoy playing with your friends.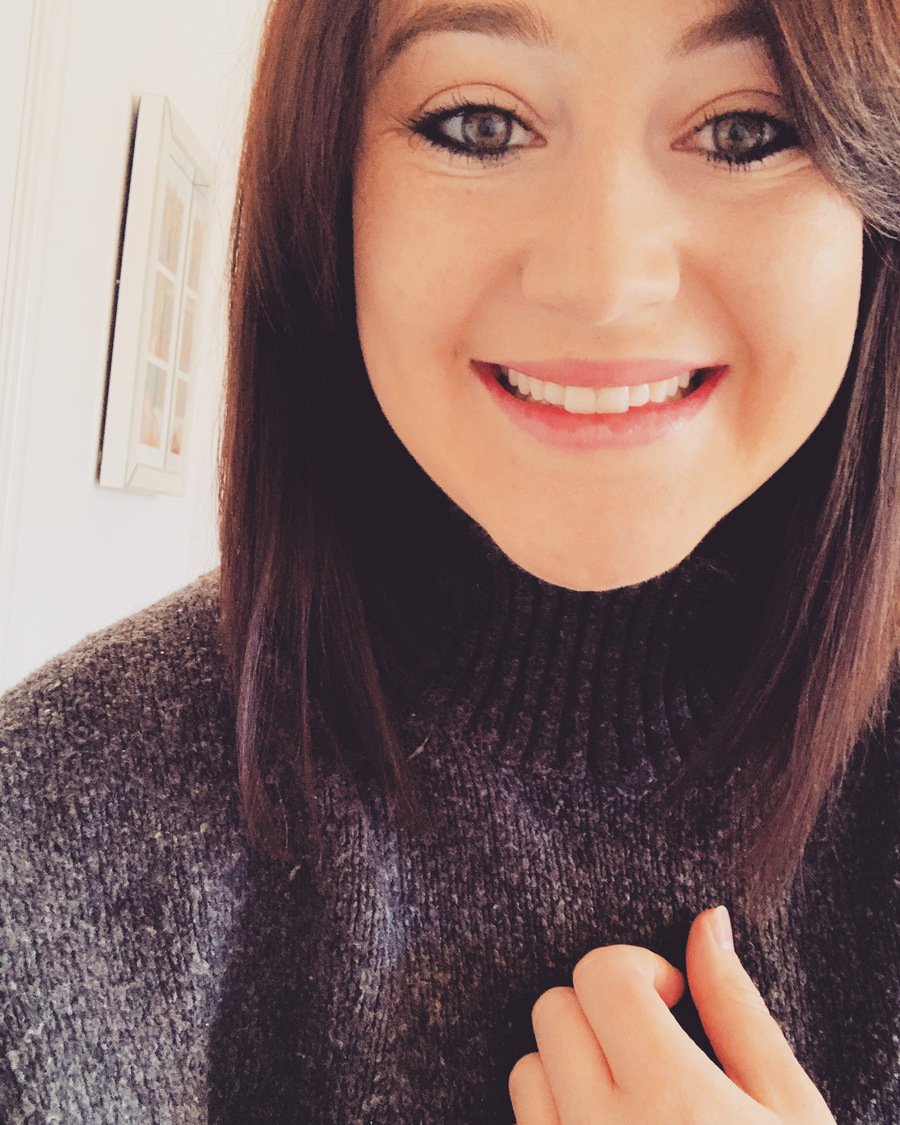 Hello! My name is Miss Watson and I have the pleasure of being a Class Teacher at Belmont C of E Primary School. I am also responsible for Computing across our school. I love being a teacher as every day is different! I believe the best thing about my classroom is who I share it with. I cannot wait to meet you all and help you start your journey in the Belmont Family. When I am not in school, I enjoy shopping and walking and my favourite thing is Disney!
'If you can dream it, you can do it!' - Walt Disney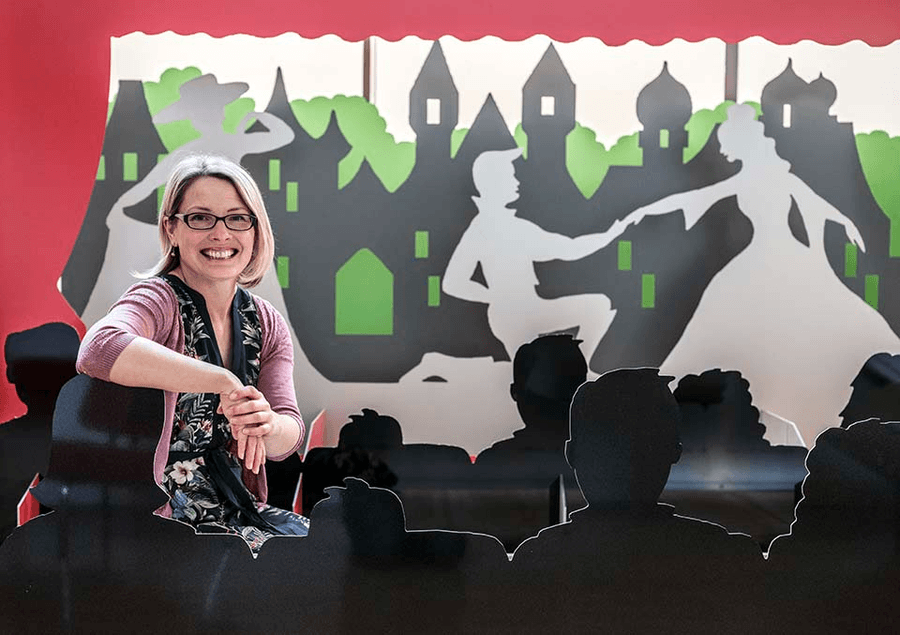 Hello, my name is Miss Rose and I am a Year 1 Class Teacher.
You will often see me around the Rainbow building and on duty on the Rainbow yard.
I really like reading amazing books that whisk you off into another world or an amazing adventure and I love drawing bright and colourful pictures. I really, really, really don't like having my feet tickled, not even a little bit.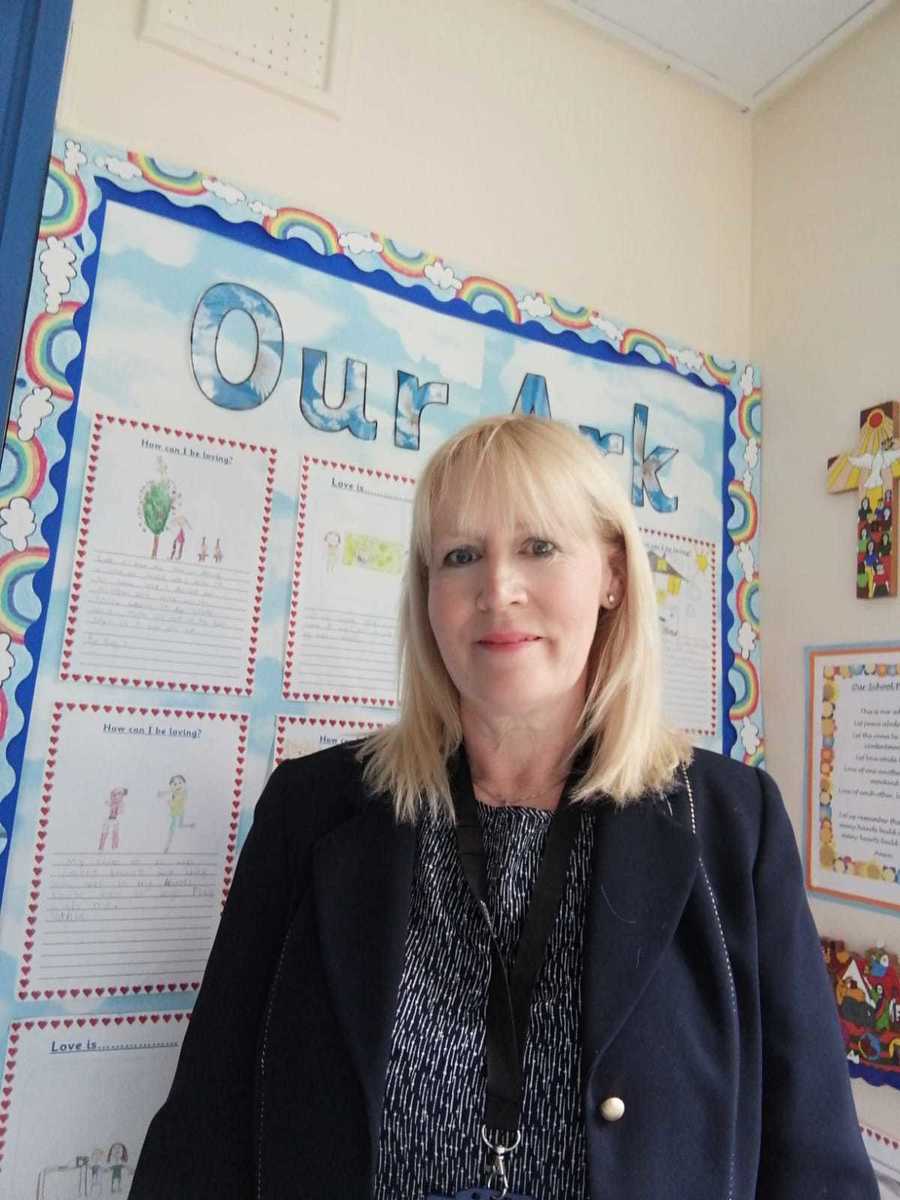 Hello, my name is Mrs Gardiner.
I teach Y2 and our classroom is in the Dove building. In school, I lead English and PSHE. I help our School Council to make decisions about things which are important to our children. You will see me on the Rainbow yard every morning and sometimes at playtime. We will also meet in Rainbow Hall for worship and I will welcome you to our Celebration Assembly every Friday. I like reading, swimming, walking on the beach and chocolate. I do not like being jumped on in the middle of the night by my nosey cat!