Hi, my name is Miss Swinburne and I am a Nursery Practitioner. You will see me in Nursery everyday where I like reading stories, singing songs and mark making. I love going for adventures in my campervan called Vinnie. My favourite place to explore is the Lake District. I look forward to meeting you as you begin your learning journey.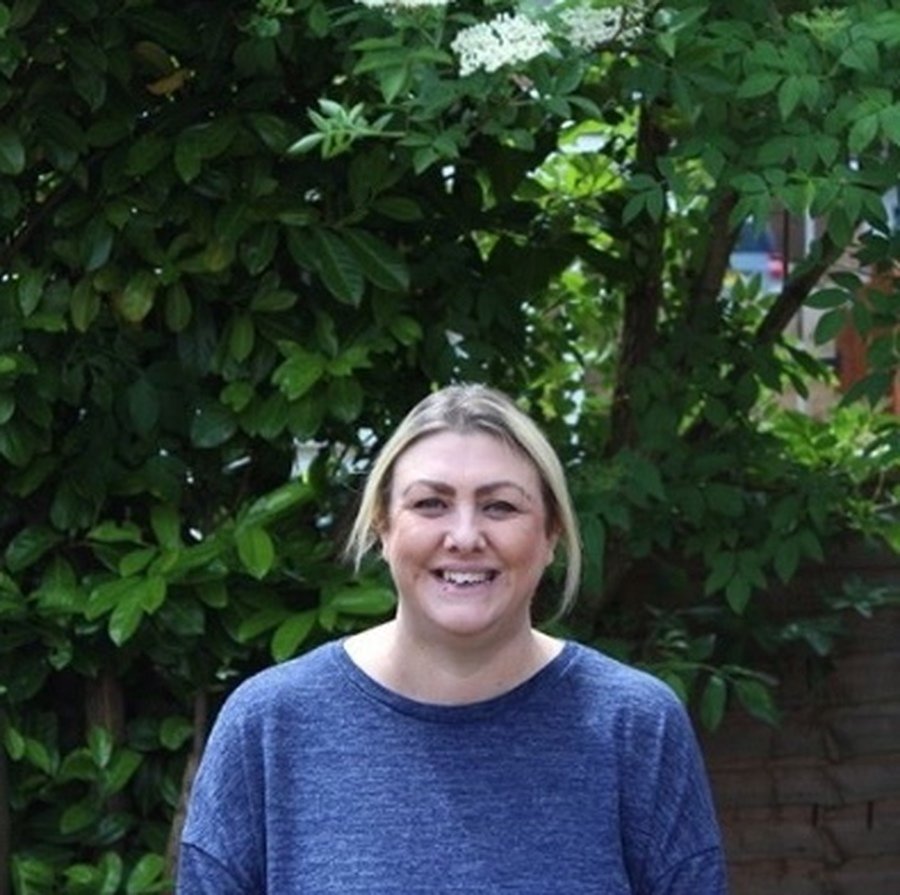 Hi, I am Mrs Clarke. I work in Breakfast and Tea Club where I look after the children and we have lots of fun with the children from Nursery up to Year 6. I am also a Lunchtime Supervisor in the Rainbow building and you will see me around school every day. I enjoy arts, crafts and messy play but I don't like slime.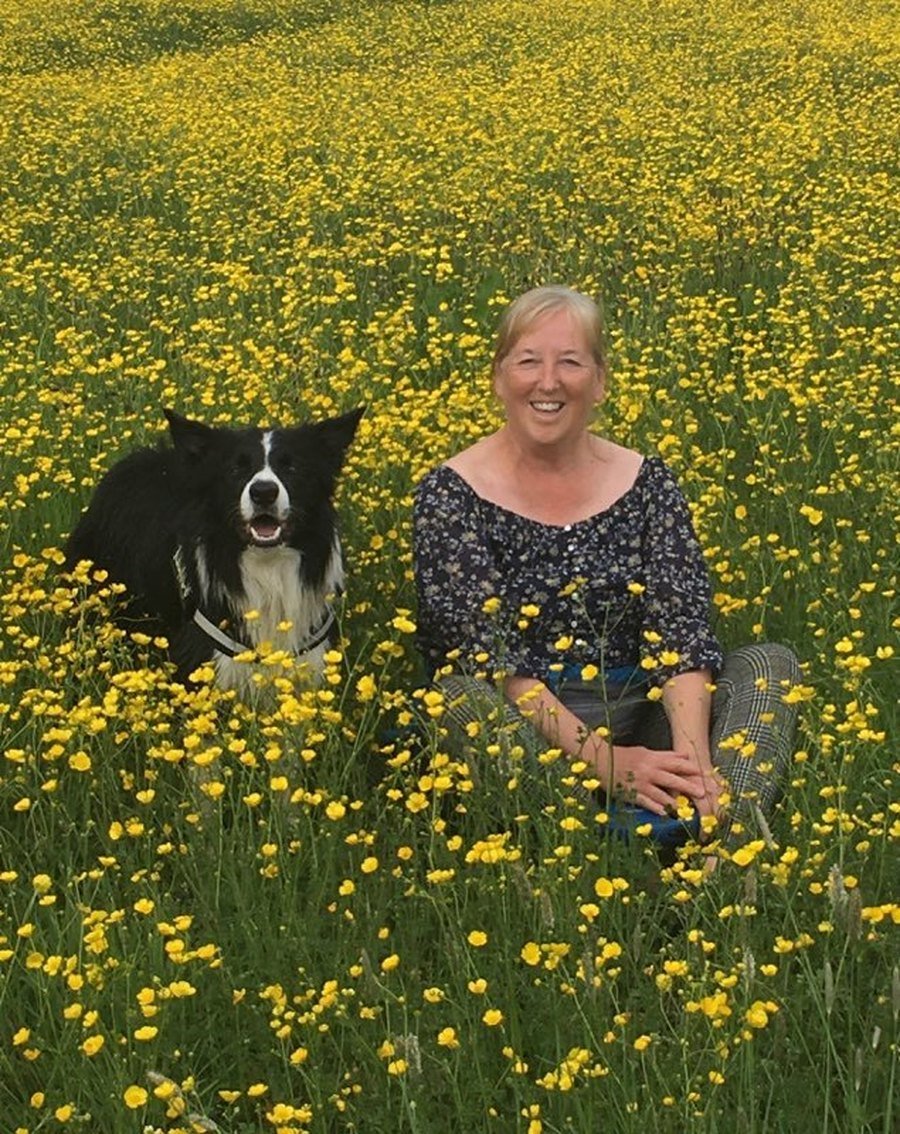 Hello, my name is Mrs Philips and I am a Teaching Assistant. You will see me in the Rainbow building, where we are going to have great fun together with our friends. We will sing songs, read stories and learn so many exciting new things, I love being outdoors and when I'm not busy in my garden, I enjoy walks with my dog. I can't wait to meet you all.